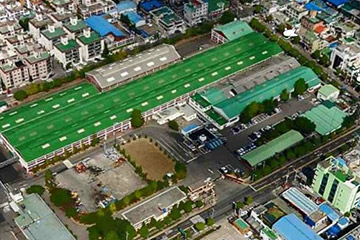 Our Korean manufacturing facility and our Sales office are both located in Poseung, near Seoul. The plant is capable of producing high quality tubes in titanium for the power generation, desalination, petrochemical and process industries.
Created in 2004 to meet the growing needs of South Korea, Poongsan Neotiss is a joint-venture with Poongsan Corporation, a local copper products company.
Our Poseung plant is certified ISO 9001 and ISO 14001.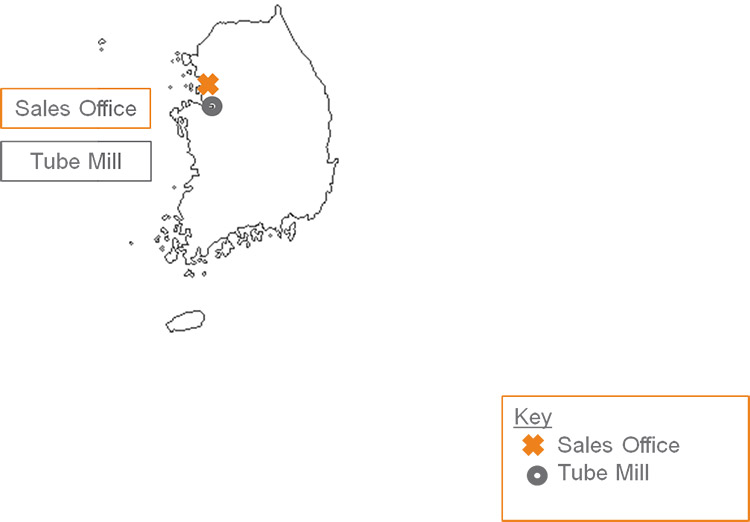 Get in touch with us
Poseung Plant and Sales Office:
Poongsan Neotiss
134, Pyeongtaekhang-ro 156beon-gil, Poseung-eup, Pyeongtaek-si
Gyeonggi-do 17960,
SOUTH KOREA
Tel. +82 31 371 3200
contact.kor@neotiss.com
Main Korean Customers: