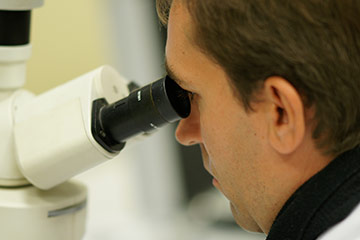 The power of NEOTISS research, it is :
One research center gathering state of the art testing equipments
One full production line dedicated to innovation
10 research and technical support managers
5 technical partnerships with Customers
Several patents
Financing of Phds
NEOTISS endeavors to develop research and create innovative solutions for its Customers. Our innovation team deploys extensive research programs in two directions:
To enhance the performance and longevity of our tubes in the toughest environments.
To optimize the production process, including non destructive testing methods and premium packaging solutions.
We seek to design and produce uniquely tailored products for the most demanding applications in the world. Our most qualified engineers and experts are here for you: feel free to share your technical challenge with us!.