Come and see us on our booth F86 at the WNE to prepare together the nuclear revival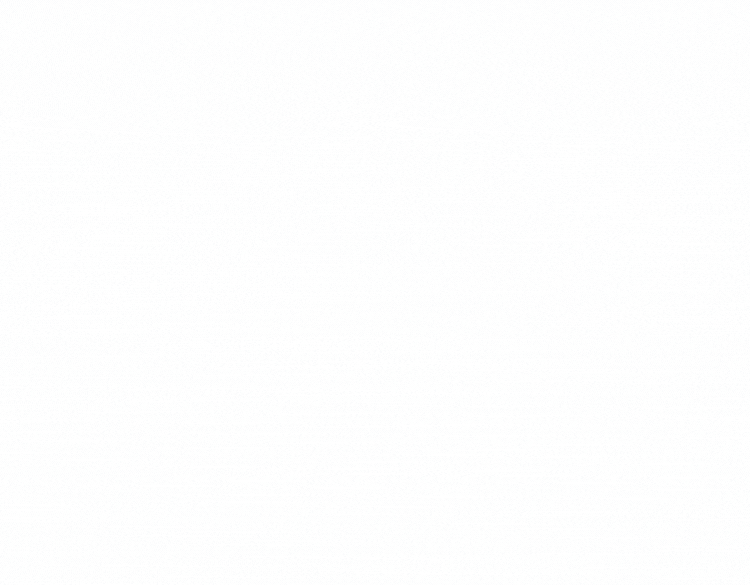 We will be participating in the Parcours and Pitches event on December 2nd where we will be happy to present our NeoNuc modernization project to you !
The Neotiss team looks forward to welcoming you.
Neotiss, it's more than 160 nuclear MSRs, 220 nuclear condensers and 170 nuclear LP & HP FWH delivered !