Forming to tube online just before welding is a critical part of our process and is requesting advanced machining equipment.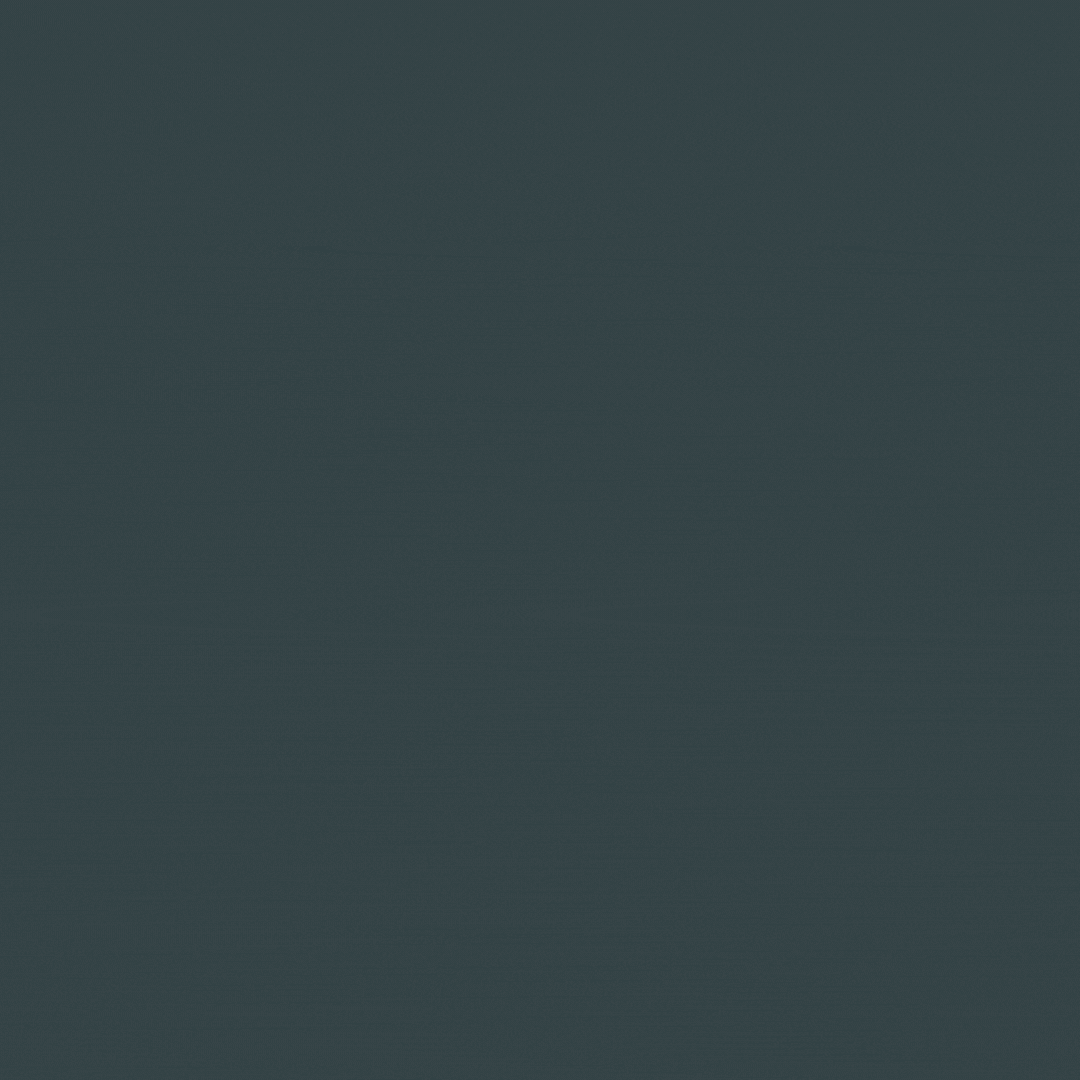 To protect our know-how, we are doing the final sizing and machining of our rolls internally.
As part of the NeoNuc project, Neotiss has invested within one second CNC lathe. This should allow to support the internal development and the additional demand generated by the nuclear activity.