We are delighted to announce that on February 1st, the Supervisory Board has appointed Hugues de Sazilly as the new President of NEOTISS Group.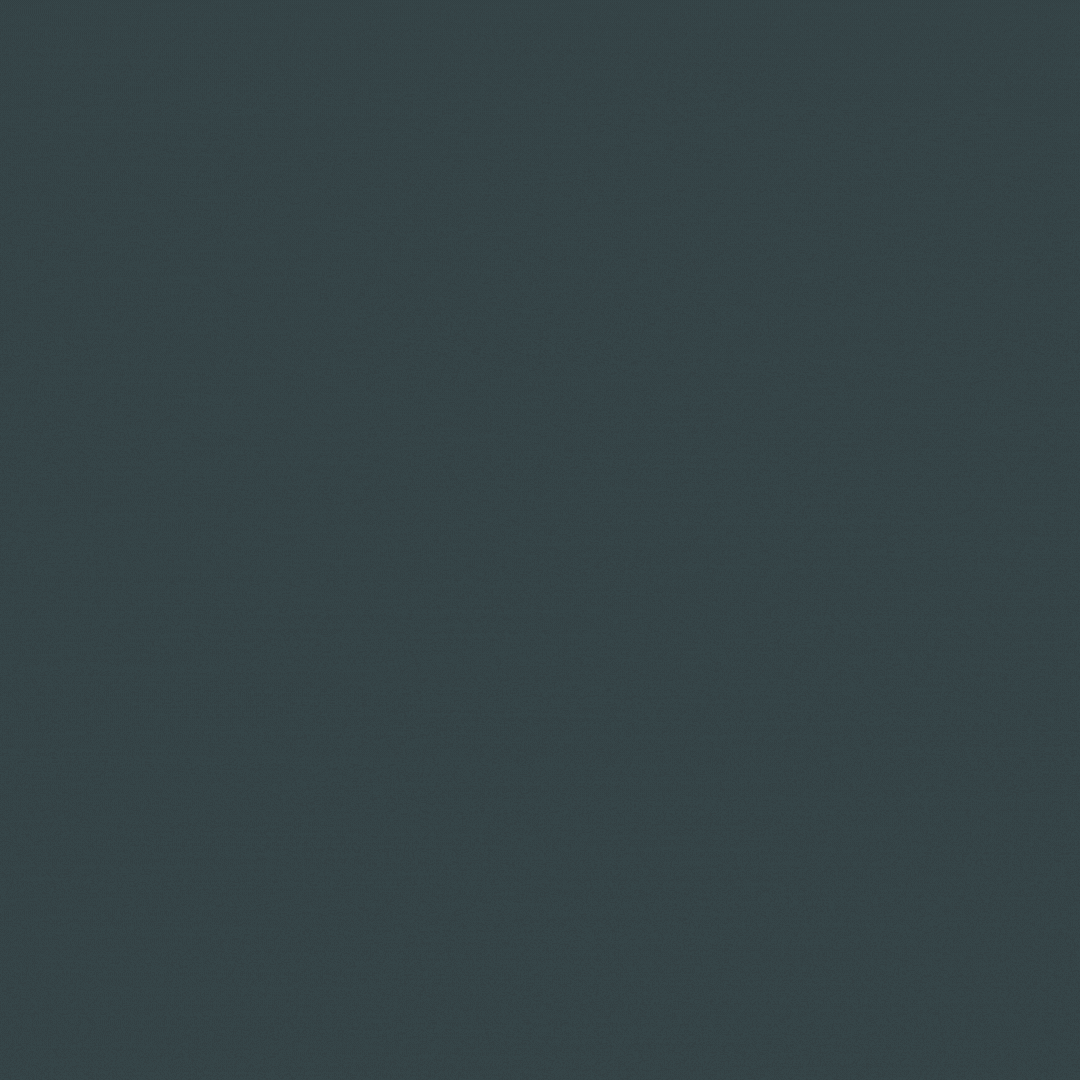 There is a change at the head of NEOTISS. Hugues is replacing Albert Bruneau. The Board and the Neotiss team thank Albert for his dedication and efforts as the Head of the Group since its creation in 2016. With his team, he managed to establish Neotiss world leadership in high performance tubes and pave the road for a great future.
Hugues de Sazilly, our new CEO, is a seasoned leader with more than 20 years experience in business development, operations management and industrial transformation. He worked throughout the years in Europe, China and the USA for world class companies in industries as diverse and demanding as automotive, railways, paper and energy. He has a master of science in Engineering from Arts & Métiers Paris Tech and has completed the "Finance for Executives" program at INSEAD Paris. He speaks several languages and is co-author of "Sourcing Strategy – best practices". He is married, a father of 4, and an enthusiast runner and sailor.
The Board wishes Hugues the very best at the head of NEOTISS and trust him in taking the firm to a higher level in serving better its customers, bringing new advanced technologies to the market and solidifying our status as the welded tubes world leader.
Established in all industry markets. from power generation and desalination to process, automotive or aerospace. NEOTISS operates globally with production capacity in 4 countries. In France in Venarey-Les-Laumes, in the United States of America in Morristown (New Jerzey), in China in Changzhou, and India in the cultural city of Hyderabad. Plus sales representations across the world. NEOTISS has a strong track record of innovation, and its products are mostly utilized in mission critical applications, and have unrivalled mechanical, corrosion and heat exchange performance.